Each and every single month, thousands of readers visit our blog in search of Home Decor & Home Improvement solutions, new ideas, and inspiration for upcoming home projects.
Being able to share your thoughts, expertise, and insights into the world of Home Decor & Home Improvement is a fantastic way to offer others a helping hand, make new connections, and ultimately position yourself as a recognized expert in the niche.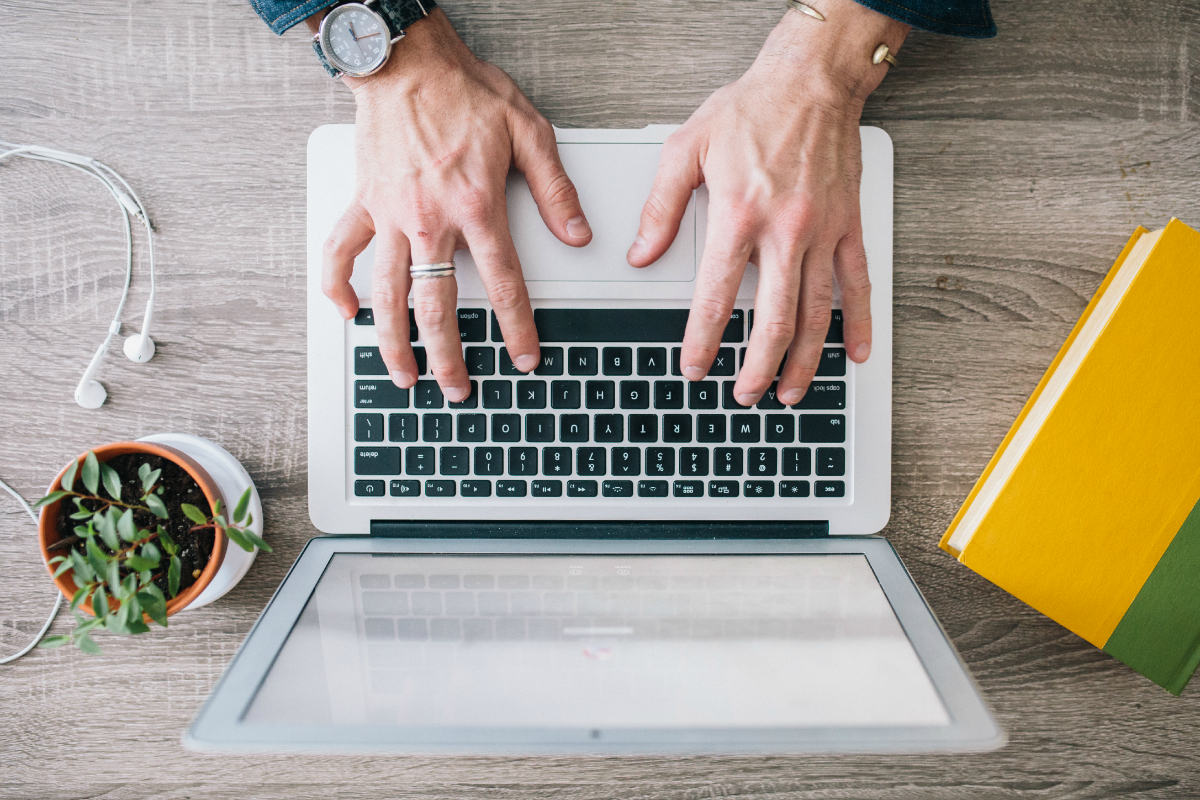 And we're always looking for new creative content writers to contribute high-quality, engaging, and meaningful content to our audience. As one of our guest writers, you'll get access to one of the most engaged finely-tailored audiences on the planet, along with exposure on our social media channels and a wealth of SEO benefits for your brand, profile, and media.
However, with an overwhelming number of guest post submissions received by our team on a regular basis, we have a set of detailed and strict guidelines that you have to follow if you want to make sure your content passes the approval process. Any submissions that aren't in-line with the guidelines we've laid out on this page will not be considered for approval, so be sure to pay close attention.
What Do We Look For In Successful Submissions?
As a renowned name in the Home Decor and Home Improvement industry, our blog and social media channels are frequented by a global readership numbering in the thousands every month. And we are highly committed to our audience!
This is why we're on a mission to provide them with well-researched, informative, and engaging content to help inspire them and answer their questions about the world of Home Decor. Here is what we look for in successful guest post submissions:
Easily Identifiable Message
While we certainly focus quite a bit on SEO, a re-hash of some existing content on our site provides no real reader-value to our audience. Before you propose a topic, please take a minute to search through our site for topics that you may be interested in covering.
Here are five suggestions for topical categories that you can cover:
Home Decor
Home Improvements
Home Appliances
Gardening
Product reviews
Well-Written & Well-Researched Content
We strive to provide our audience with meaningful, impactful, and authoritative information. This means that your content should be well-written, free of any grammatical mistakes, and it should be 100% original (plagiarism-free). Spun content, repurposed content, and any pieces that bear more than a 10% plagiarism score will not be accepted.
We prefer a length of 800 – 2,000 words to allow thorough coverage for your topic of choice. The piece you submit should give the reader a comprehensive boil-down on the message at hand without skimming over any details or straying off-topic. If you source any information from a different website, you will need to cite it correctly and link out to the appropriate source.
Multiple do-follow and no-follow links are allowed. However, we do not allow outbound links to our competitors (other blogs in the Home Decor niche). You should also include an SEO-optimized meta description and the core keyword that the post targets.
Submitted articles should also feature a conclusion to revisit the topic and summarize/wrap up the presented information. This is an excellent place to mention personal opinions and provide facts while citing relevant sources.
Acceptable Types Of Content
While a quick mention of your brand or company in a contextually relevant manner is definitely okay – we do not accept any Press Release or flat advertorial type of content. In a similar manner, we do not allow affiliate content such as product comparisons or reviews.
For the purpose of self-promotion, you can provide an author bio containing your introduction along with a link to your site or social media channels.
If you are unsure about whether or not your planned submission is in-line with our acceptable types of content – send us a draft, and our editorial team will gladly provide you with feedback.
Proper Post Formatting
Before you submit your post, please make sure to stylize all of the headings, outbound links, and other elements such as lists and bold/italicized text. This saves our editorial team some time and ultimately allows for a faster approval window for submissions.
How To Submit An Article?
We accept a wealth of different formats such as DOCX files, Dropbox Papers, Google Docs, and PowerPoint presentations. You can submit new content to us either via email at [email protected] or by filling out our submission form below.
Given that you've followed the submission guidelines that we've laid out above, there's a good chance that we will accept your submission shortly after you reach out. On average, the approval process takes around 3 days as we value your time and efforts invested into creating the content you're sharing with us. Once your submission is confirmed, we will also share a publishing date with you to give you an estimate on when your content is staged to go live on our blog.
If your submission is not approved, we will not use your content, and you retain full rights to the piece and to repurpose it in any manner you choose. Unfortunately, due to the large volume of submissions that we receive on a regular basis, we do not generally provide any feedback for declined content.
With that said, we appreciate the time and effort our writers put into submissions, and we look forward to featuring your content on our site!