Insurance is something no one enjoys having to pay for.
It often feels like money for nothing and, even when you make what you are sure is a genuine and valid claim, it can seem difficult to get the payout you want.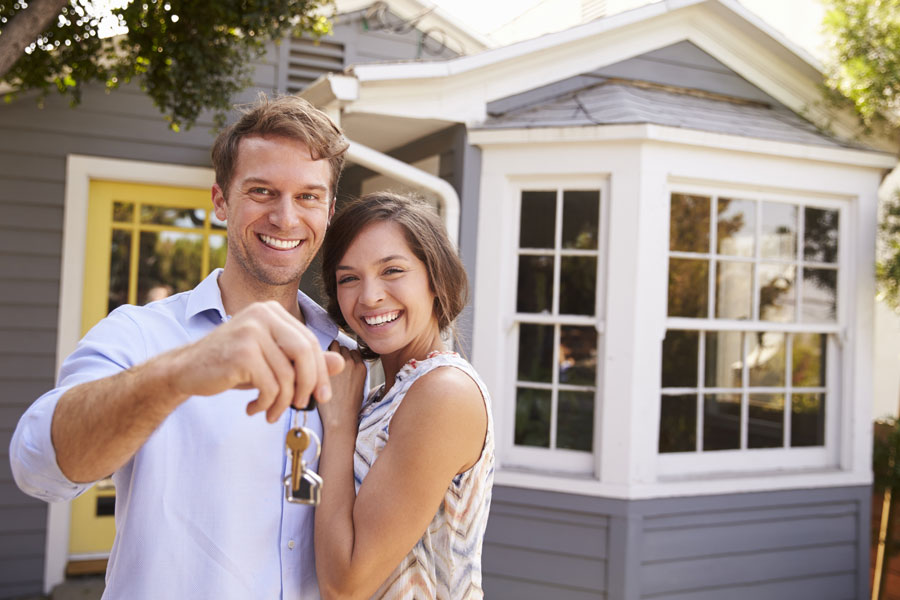 Putting care and consideration into buying a policy in the first place is one way to guard against later disappointment, frustration or even disaster.
Working through the following checklist when you purchase home cover will help you to avoid nasty pitfalls and ensure that if you suffer loss or damage at home, your insurance will be the safety net you require it to be.
Ensure the carrier you're considering is dependable
You need to be able to rely on your carrier to effectively support you if you need to make a claim.
Ensuring you pick someone reputable for your home insurance cover could save a lot of heartache down the line.
AM Best assesses the creditworthiness and reports on more than 16,000 insurance companies and has a tool on its website that allows you to get a rating for any listed company.
Your state insurance regulator may also be helpful.
Choosing the cheapest insurance without factoring in how dependable a carrier is or how well rated its service is by other customers is unwise. However, paying above the odds is also foolhardy and unnecessary.
Shop around, get a number of quotes and then look into the detail. Often a similar level of cover and service standards can come with wildly different price tags.
Bundling insurance policies such as home and automobile may see you getting a better deal and simplify things should you need to claim.
Consider the detail of the policy
It's too easy to assume certain things are covered within a home insurance policy that may in fact be omitted.
Garden cover, for example, may be more thorough in some policies than others. Storm damage to fences is often not included at all unless specifically requested and added to your premium.
Outhouses and their contents may or may not be covered and there may be stipulations, such as around what sort of locks need to be present, to ensure cover is valid.
Ensure your cover is extensive enough
Tailoring your policy to ensure it covers your specific requirements is paramount for full peace of mind.
If you have valuable jewelry or fine art in the home, it's important to consider if it's covered. Earthquake or flood cover may not be part of a standard policy.
Does your policy cover additional living expenses if you need to move out whilst your home is repaired or replaced? Do you want or need personal liability cover in case of injury to someone else on your property?
Excess (the amount you'll pay if you have to make a claim) can be set high or low and may vary for different types of claim.
You may feel comfortable taking a gamble on a higher excess, which can bring the premium cost down.
Or you may be more cautious and want to know that if you need to make a claim, the excess payment won't be so high as to make the claim almost worthless or to cause financial hardship.
It's worthwhile considering your options and deciding on an amount you're comfortable with for you and your financial circumstances.
Made a note to check on your policy regularly
Life and circumstances change frequently and the type and extent of the cover you need changes along with this.
Keep a check on your insurance cover to ensure that it both continues to provide all you need and hasn't become excessive for your requirements.