Flowers and bushes are that beautiful part of a garden that attracts us to visit our garden multiple times and enjoy.
From waking up in the morning to witness the beauty to sipping our evening coffee. There is so much more to explore about shrubs and bushes from hundreds of varieties available all around the globe.
Consider These Points Before Heading Towards the Flowers
It is very important to ensure that the place or the part of the garden, you are planning to plant the shrubs and bushes are getting the right amount of sunlight directly for 6-7 hours or minimum of 3-4 hours a day.
Another essential point before planting the flowers is to ensure that the flowering shrubs that you choose, suit your USDA hardiness zone. All the plants and flowers have their favorite seasons to bloom beautifully, some bloom on the branches themselves and some do not.
These were the points that should be taken down before moving ahead with choosing your favorite flowering shrub.
Here is our top 8 list of the Flowering shrubs and bushes that shall enhance the beauty of your garden:
Azalea Orange Shrubs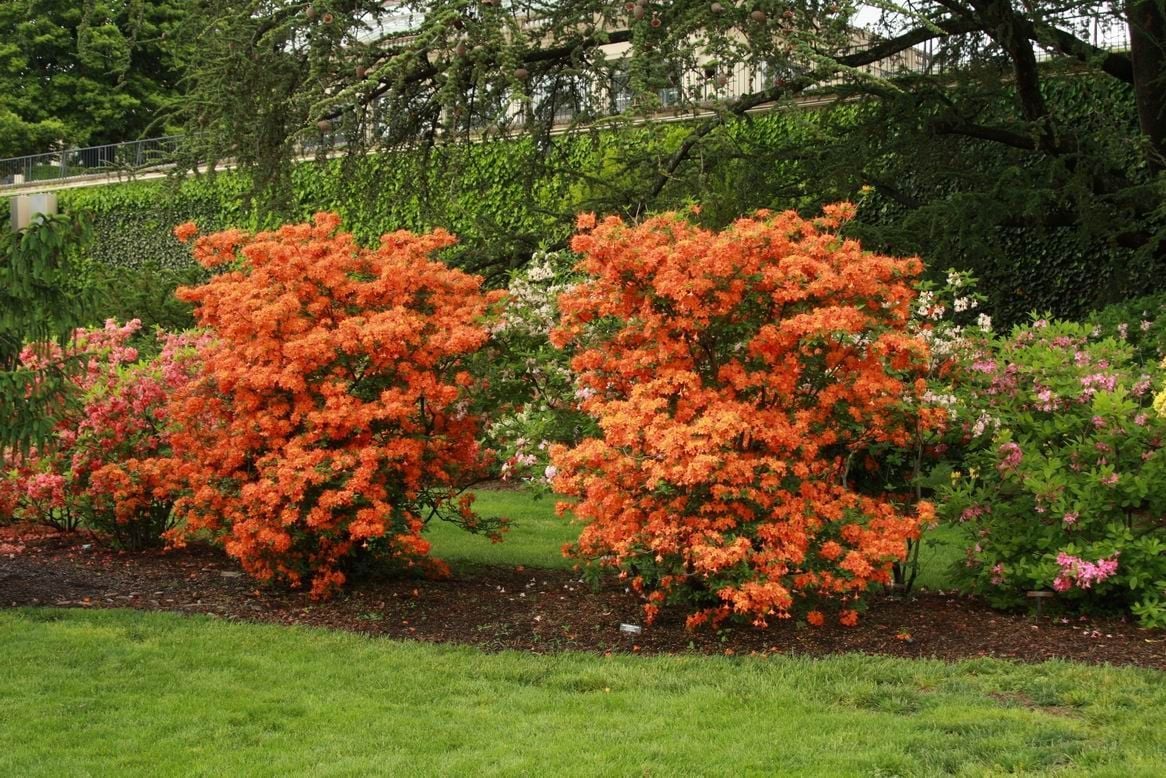 Azalea, as beautiful as it sounds and much glorious and beautiful to witness in your garden. Azalea orange shrubs bloom during springs and are bushy in nature. These don't get too large and stays beautiful all year long.
It blooms in the shade orange which itself would attract everyone to evidence the beauty of this shrub. Everyone who loves the color orange should definitely invest in these.
USDA Hardiness zones is 5 to 9
Escallonia Pink Elle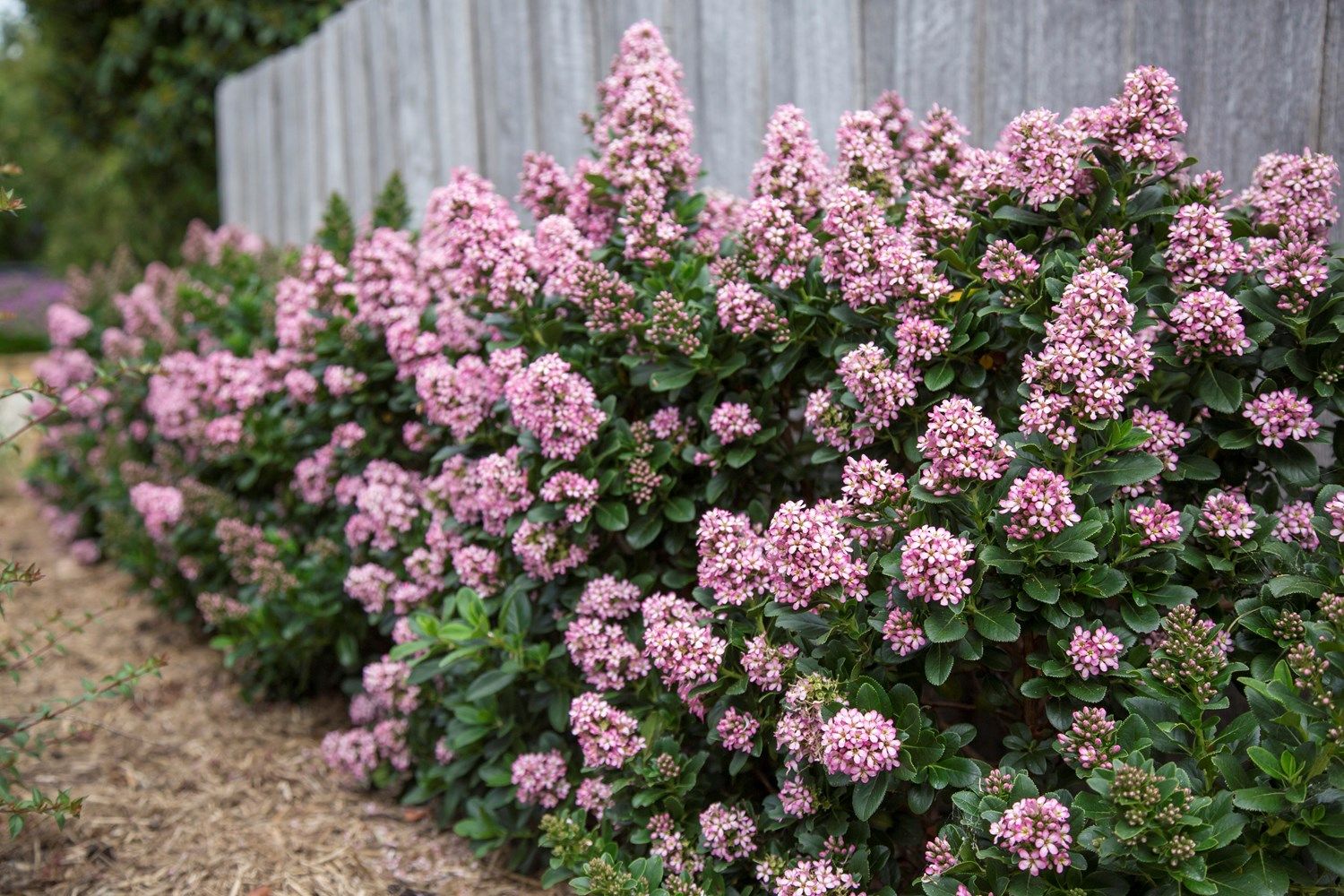 Pink Elle's are Bushy and pink flowers that would surely enhance the beauty of your garden. It blooms in summer with all its grace these glossy flowers are leathery and have toothed green leaves.
Pink Elle blooms gracefully all year long so you don't see it dull and dry. It's an evergreen flower that will never fail to make you smile by its grace.
USDA hardiness zones is 4 to 9
Californian Lilac Shrub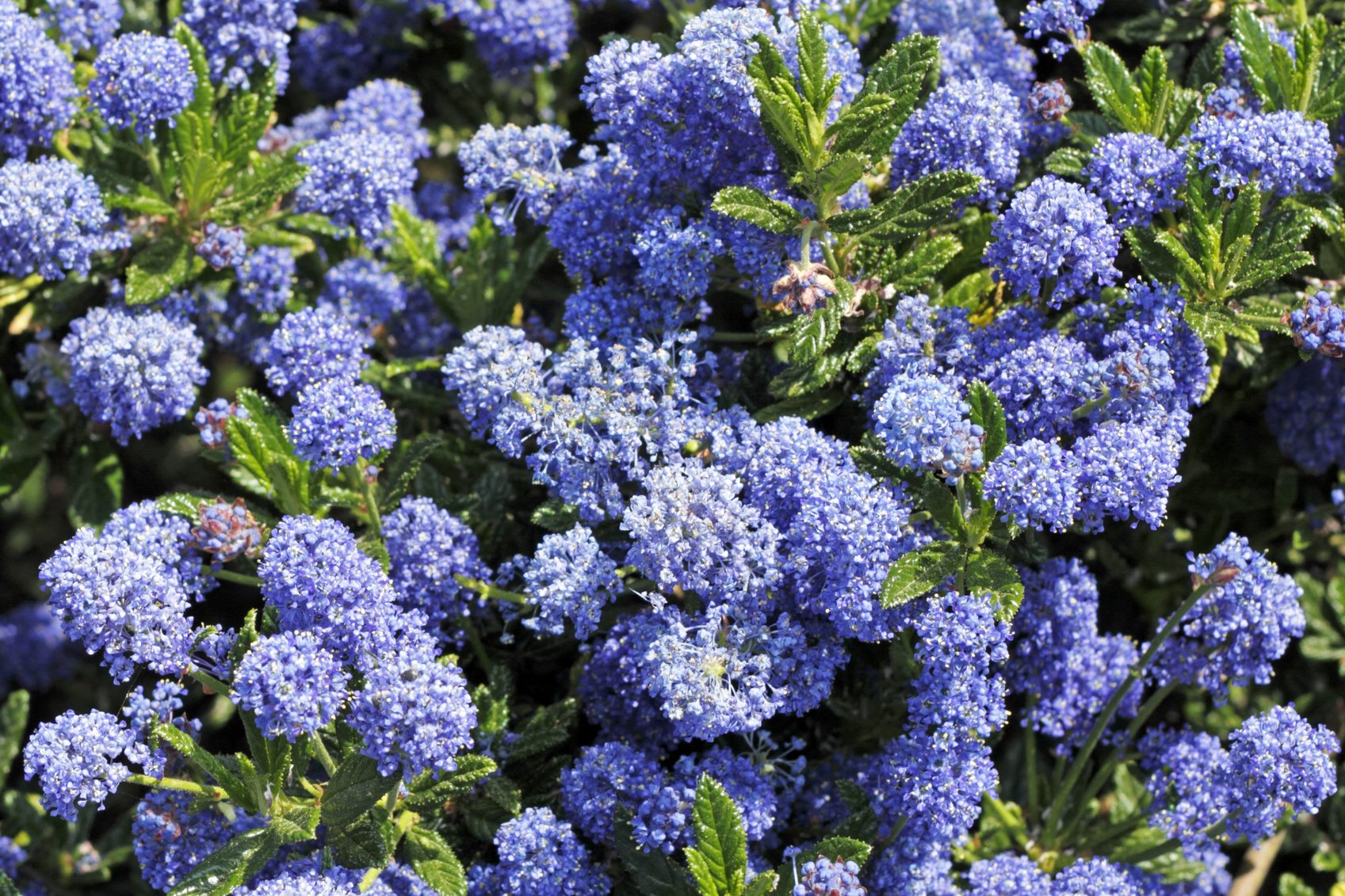 These shrubs come with beautiful light blue colour and looks very when merged with green leaves. It needs good sunlight to bloom all the seasons and to look beautiful. The soil that it has is of full drained quality and blooms from the month of may to June.
It requires protection against harsh winter in cold locations. This bushy and evergreen shrub should be taken good care against dry cold weather.
USDA Hardiness zones is 2 to 8
Camellia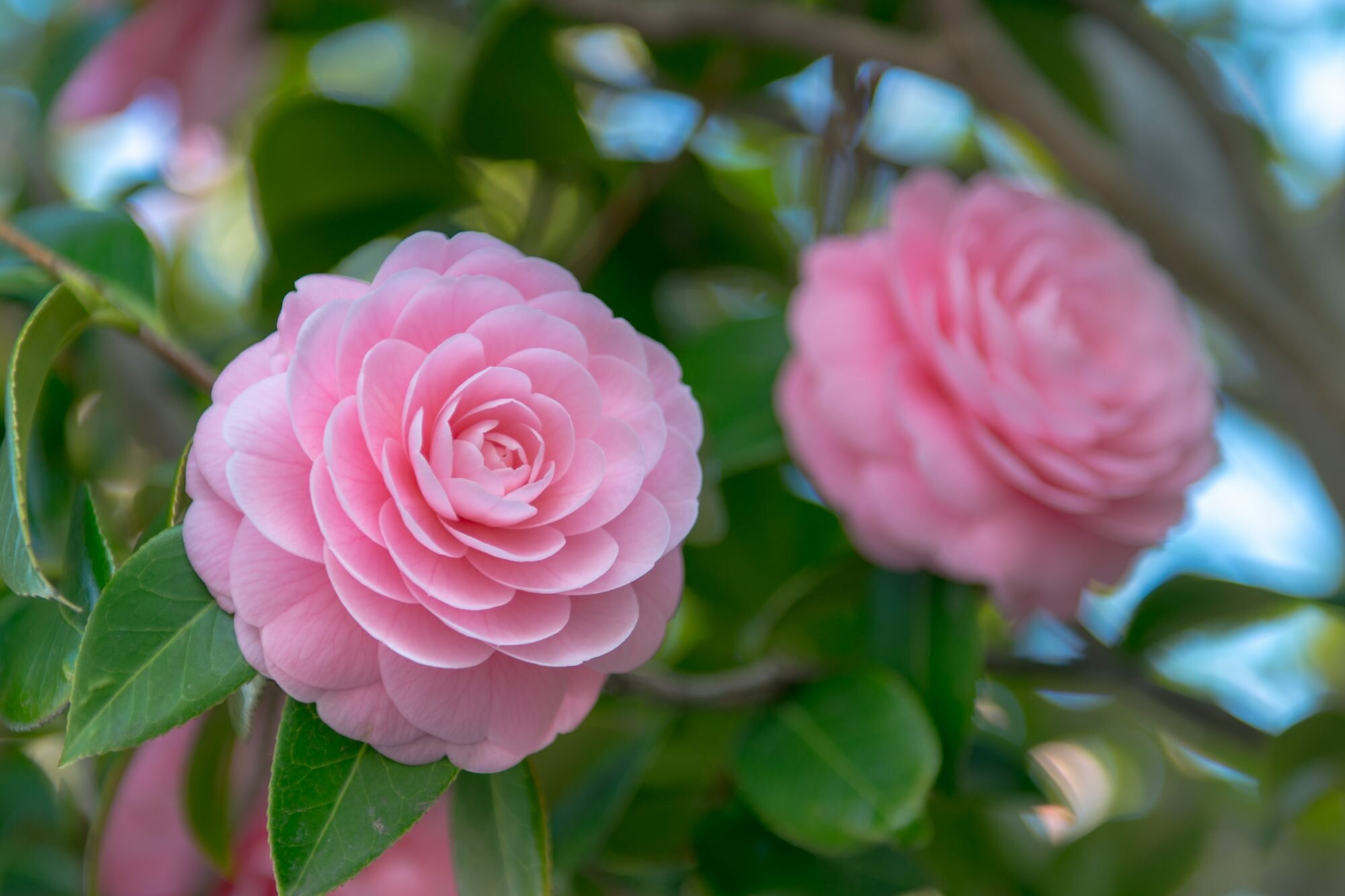 Gorgeous looking this light pink glossy bush with a bit of white from underneath is the flower that we could not resist adoring. It is known for its gorgeous Fragnance and looks something very close to Roses.
USDA hardiness zones is 7 to 9
Pearl Bush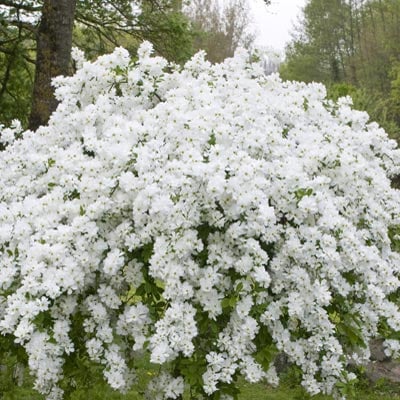 As the pearl resembles the colour white so authentically, just as the pearl this bush pulls off the colour white and attracts everyone with its beauty.
These bushes are awesome for small gardens and are meant to plant in the borders of your garden.  Pearl bush has a beautiful name that signifies its beauty.
USDA hardiness zone is 4 to 8
Button Bush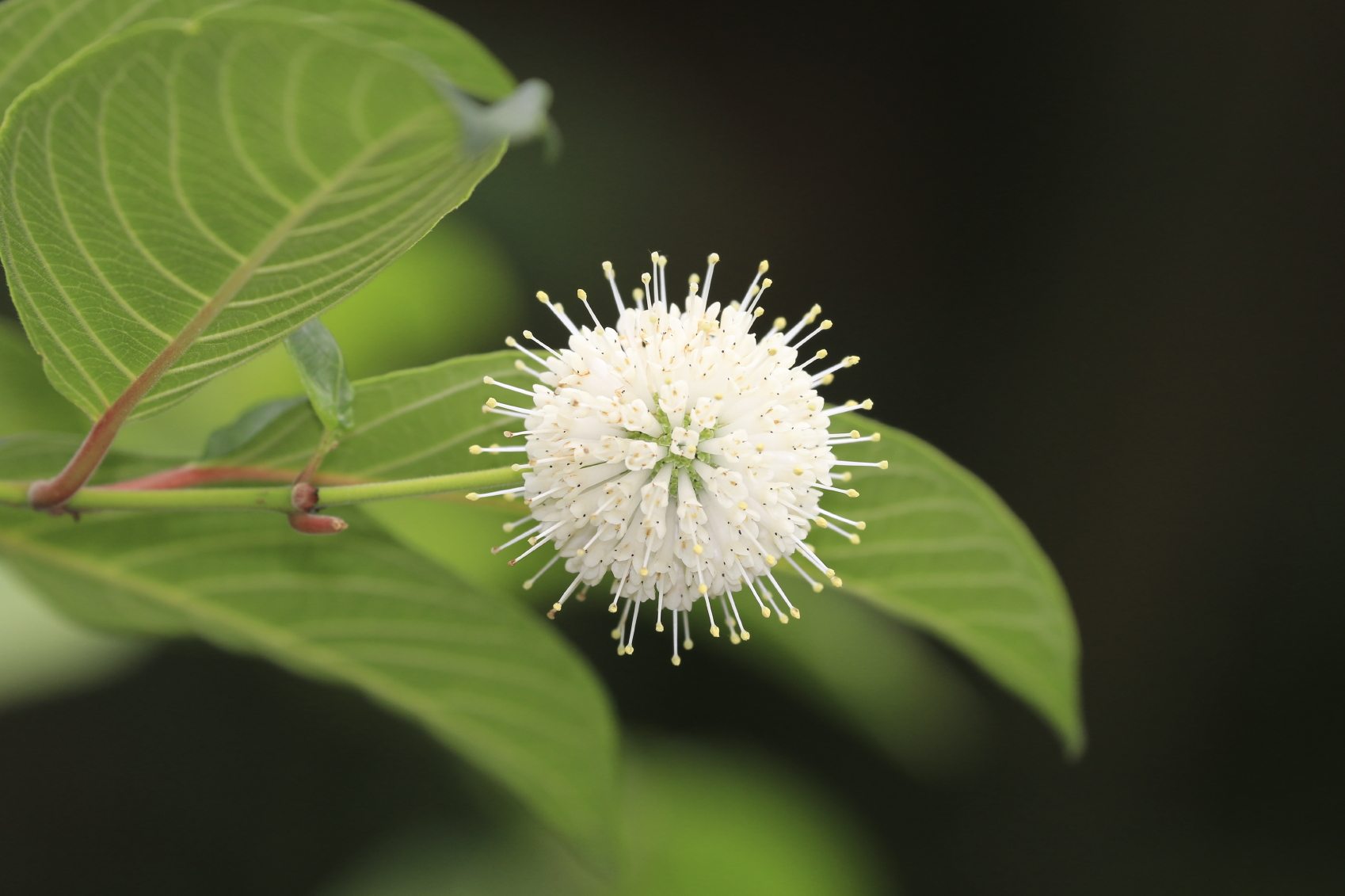 Yes! You guessed it right it does look like a white button but, a button that is very gorgeous and very elegant white colour that would blow your mind when you see it.
These bush blossoms in rainy seasons and places that have a lot of moisture in its air. Attracts all the beautiful creature like butterflies towards it and adores its beauty.
USDA hardiness zone is 5 to 10
Rainbow Rose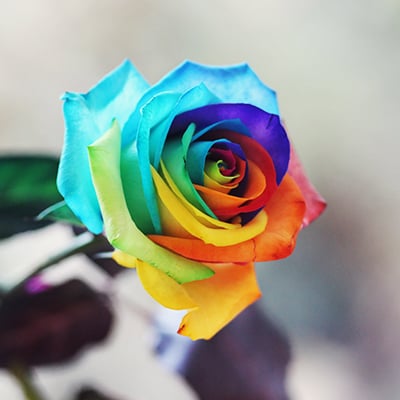 Imagine having a Rainbow colored rose in front of your house! Yes, there is a rose that is as unique and rare as it sounds. Looks beautiful and is full of beautiful colors and is easily available on e-commerce sites.
These roses blossom beautifully in springs and need minimal sunlight.
USDA hardiness zone is 5 to 9
Lobelia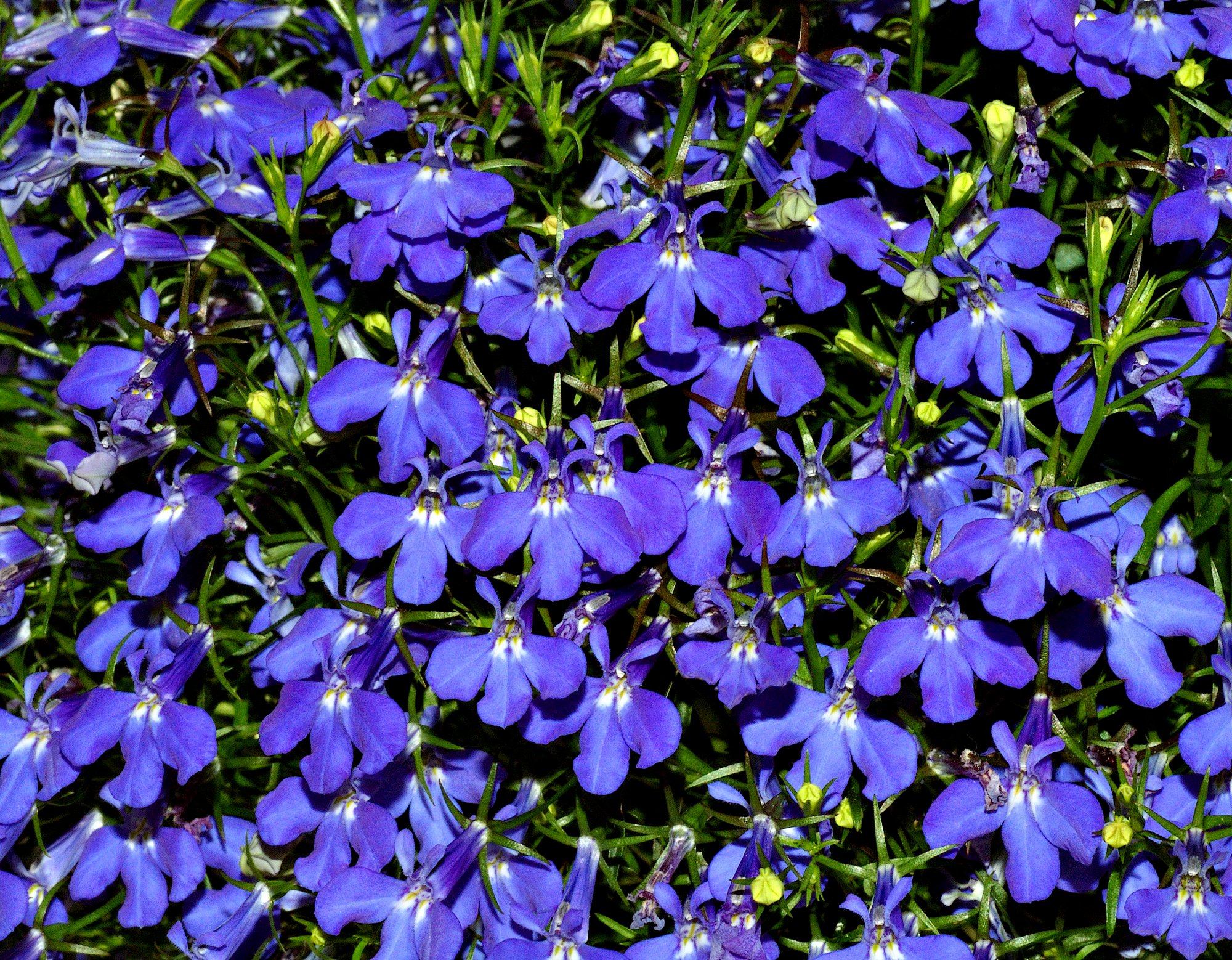 The must-have flower for your gardens and to enhance your garden with authentic Dark blue flowers which are bushy and evergreen in nature. These flower seeds should be sowed prior to 4-8 weeks from their blossoms period as it takes time to grow and when it grows up fully it will surely enhance the beauty of your front door.
USDA hardiness zone is 4 to 9
Get Yourself the Flower of Your Choice
We have listed all the beautiful bushes and shrubs for all our readers that will surely help you enhance the beauty of your garden aesthetically and gorgeously and will attract plenty of beautiful organisms to your garden, so you enjoy the beauty of nature at your doorstep.
You would wake up looking at these very gorgeous bushes and cherish it for the rest of your day.