Augmented reality – or AR – technology is already having a profound effect on the world of digital entertainment, whether that's in the form of new products released to consumers or just the plans and prototypes being unveiled.
AR allows players to experience the game around them, usually through a special headset or another digital filter, such as adapted spectacles or even a smartphone. Oculus is one of the biggest names in this industry at present, delivering an immersive experience to players, while console giants Sony and Microsoft have also revealed new innovations as brands in the industry compete to offer the next big thing.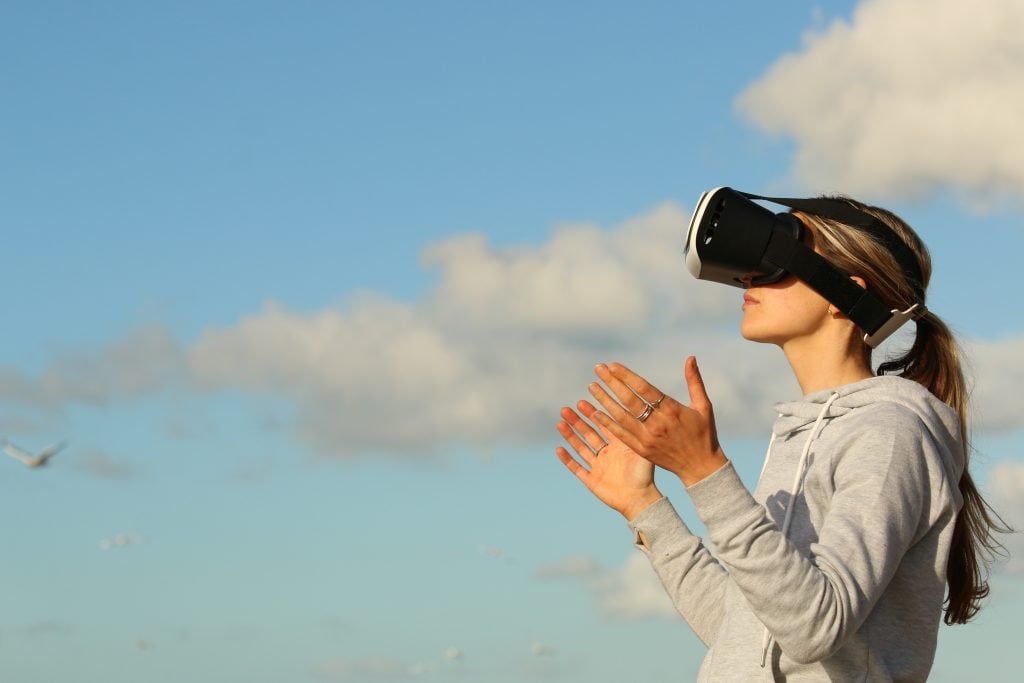 Source: Pexels
In gambling
The technology is also expected to take hold in the world of online gambling, which has evolved beyond recognition from modest beginnings in the mid-90s. Online gamblers can now enjoy full video interaction with live dealers and compete against friends and other players around the world.
Augmented reality is already being discussed by the industry as a means of taking this experience to the next level and going a step closer to delivering an authentic casino experience right into the player's own living room. This could range from a roulette wheel appearing on the table in front of them and cards being dealt before their eyes to controlling the action with hand gestures and movements. It's truly an exciting technology that looks set to revolutionize the industry.
Bingo!
But it's not just traditional games like blackjack, roulette and poker that could enjoy the benefit of augmented reality. Other popular gaming staples like bingo could also be enhanced for players by using the technology.
Currently, players cast their eyes over a screen, on their phone, tablet or computer, to watch the numbers being revealed. Gamers have a greater choice than ever before, including Slingo games like Deal or No Deal and Rainbow Riches which, in addition to their themes, are a unique blend of bingo and online slot machines. It's clear then that bingo brands, like others in the industry, are already racing to find the next big innovation. And augmented reality, with its potential to create a glamorous, themed bingo hall experience around the player, could be the innovation they've been waiting for.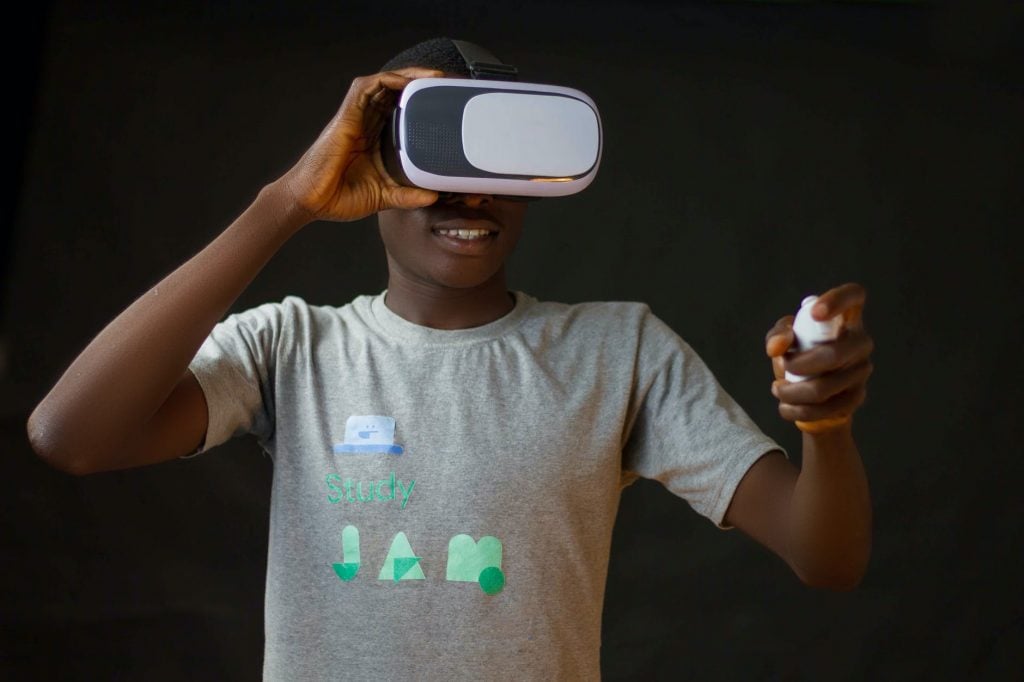 Striking a balance
One of the big challenges posed to brands is striking a balance that accommodates the different types of players they attract. Some players demand a vibrant, immersive experience that they can perhaps enjoy with friends, but others prefer something a little more discreet and casual to help them unwind after work. Finding this balance, and understanding where augmented reality fits in, could be the biggest challenge of all for the industry. Because while the technology could entice new players, it could equally alienate existing gamers, especially if their favourite games are updated unexpectedly.
We have seen how tech like the electric bike has helped revolutionise other industries, although there is still a place for the old school pedal bike, and this is an important analogy for the gambling sector to note.
The industry should pay close attention to the habits of gamers, and in particular aspects like the device they use and where they usually play, to ensure that the experience is suited to everybody – not just those chasing the latest trend.